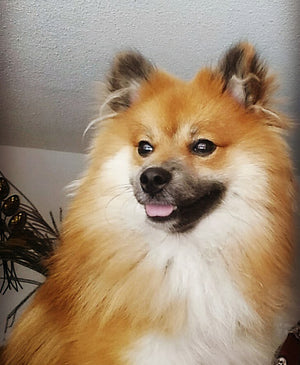 WELCOME TO OUR STORE
At Happy Times, we provide you with an excellent shopping experience as your satisfaction is golden. We have the perfect combination of pet supplies that are tailored to meet your needs and ensure that you will always experience Fun & Happy Times with your furry friends. Not sure of what you want? Our e-shop has got several ways to help you identify your needs.
Everything about Happy Times revolves around our commitment to help your furry friends look their best, inspire confidence in them, enjoy their uniqueness and celebrate Happy Times together because everyday with them is a Happy Time.